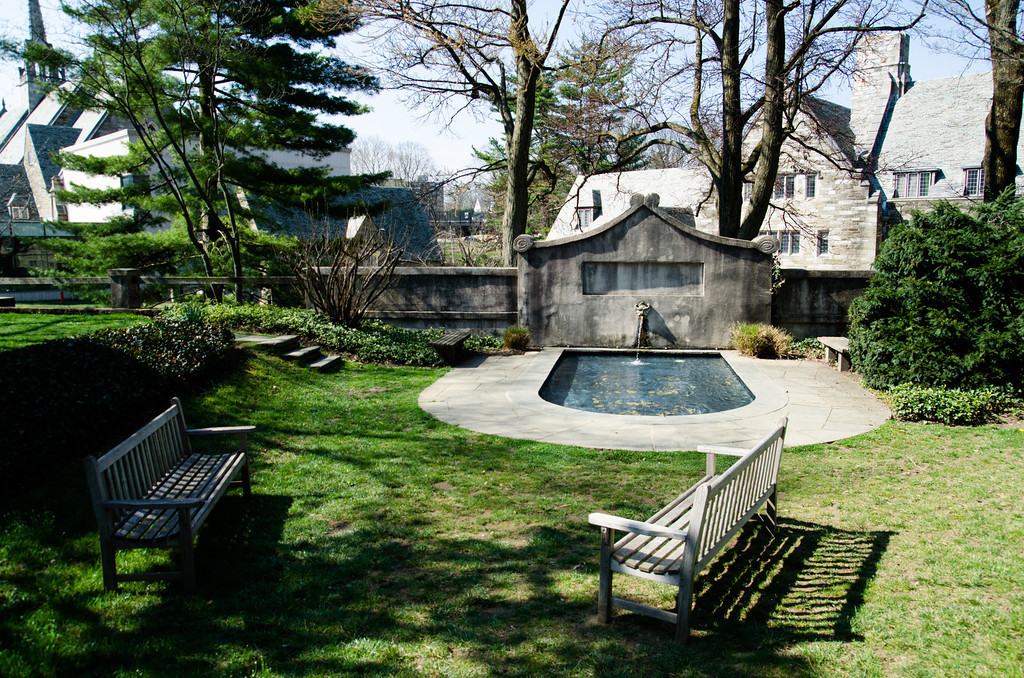 This site provides resources for Information Services staff members who are planning projects and communications in support of the department's services and initiatives.
Toolkits include tips and worksheets to guide you through processes like writing a project charter, scheduling project tasks, publicizing an event or service, and communicating changes to the College community.
The News blog shares timely information such as best practice advice, professional development opportunities, articles related to project management and communications, and meeting notes from associated groups.
If there's anything you'd like to see more of here, don't hesitate to get in touch!